Surgery
Whipple's procedure and pancreatico-duedenectomy, is the main specialty of SSOK. After more than a decade of experience in pancreatic surgery we developed our own technique, that ensures the best possible outcome for our patients.
Standard open esophagostomy removes tissue through large surgical cuts. There are two common types of open surgery.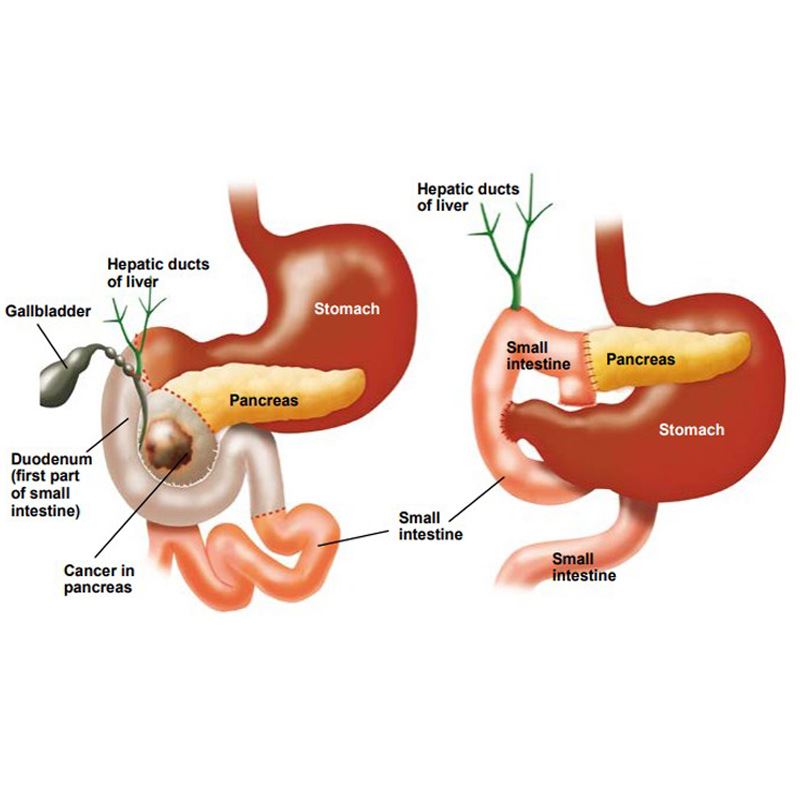 Symptoms of Pancreatic Cancer
Weight loss.
Floating stools.
Nausea.
Vomiting.
Jaundice (yellowing of skin and eyes).
Indigestion (eg, heartburn, pain ,fullness in belly).
Pain in abdomen or back.
Sometimes pancreatitis.
Trouble controlling diabetes.
New-onset diabetes.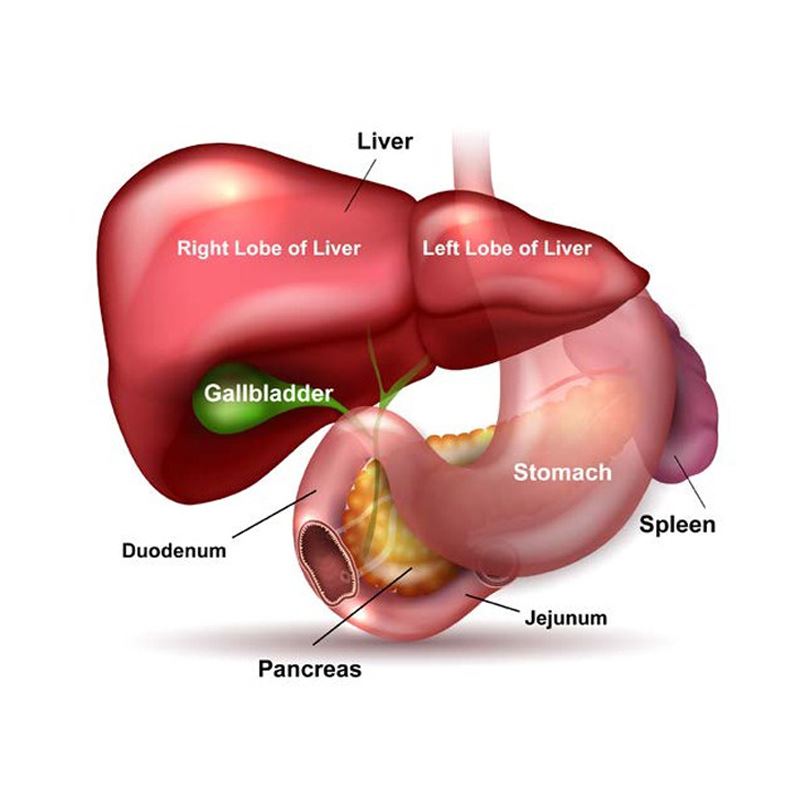 Risk factors for Pancreatic Cancer
Tobacco smoking.
Heavy alcohol consumption.
High body mass index (BMI) or excess fat.
Genetics.
Pre-diabetes.
Long-term diabetes.
Family history of pancreatitis.
Family history of pancreatic cancer.
Contact with chemicals and heavy metals.