Hepatobiliary Cancers
In general, a cancer is named after the place where it starts in the body. The cancer keeps the same name even if it happens to spread.
The term ''hepato '' refers to the liver. Together, liver, gall bladder, and bile duct cancers are known as the Hepatobiliary Cancers.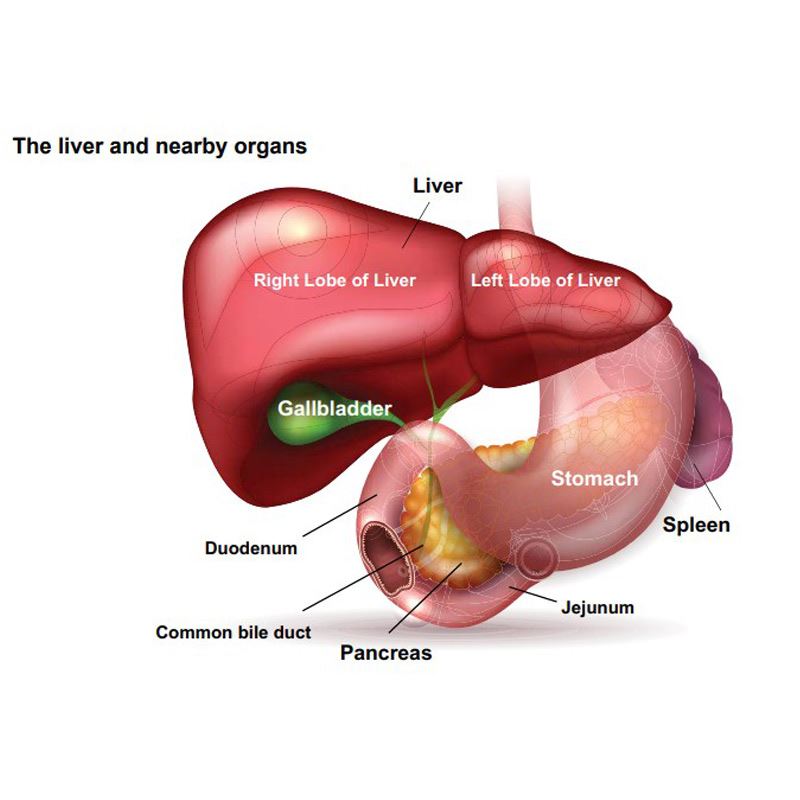 Symptoms of Liver Cancer
Jaundice (yellow- colored skin or white of eyes)
Loss of appetite
Weight loss
Feeling ill
Upper abdomen (belly) pain
Enlarged liver
Ascites (fluid buildup)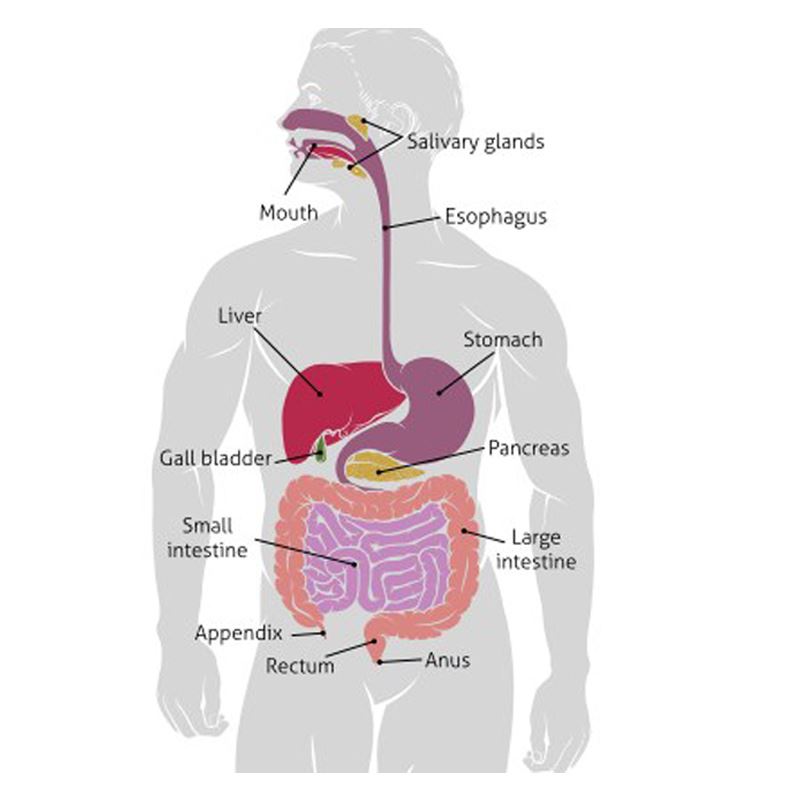 Risk factors of Liver Cancer
HBV (Hepatitis B Virus) and HCV ((Hepatitis C Virus).
Cirrhosis.
Genetic hemochromatosis.
Metabolic disorders.
Heavy alcohol consumption.
Contact with aflatoxin in certain foods.
NAFLD (non-alcoholic fatty liver disease).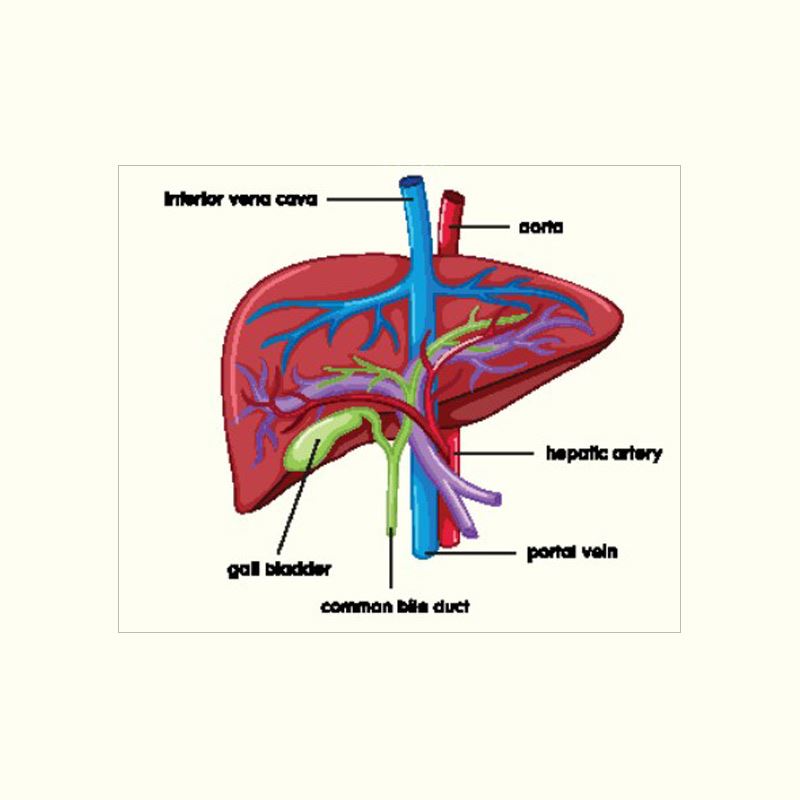 Surgery
Surgery is the primary treatment for Hepatobiliary Cancers. Primary treatment is the main treatment used to rid the body of cancer. The goal of surgery is to remove the entire cancer. or to remove as much as possible so that other forms of treatment can be considered.In the case of palliative and supportive care, surgery is used reduce symptoms caused by cancer or extend the life expectancy of the patient.